Durban University of Technology (DUT) Department of Chemical Engineering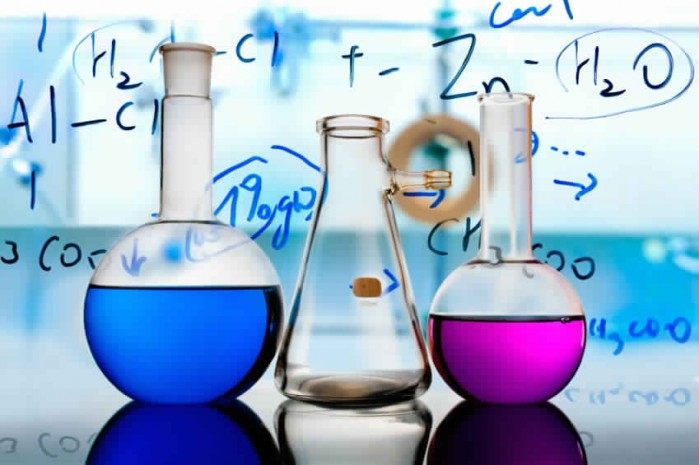 The department aims to become a Chemical Engineering School of Excellence with comprehensive undergraduate teaching program, and a vibrant post-graduate research program focusing on developing technologies for addressing South Africa's needs.
The Department of Chemical Engineering is nationally recognized for its best practice for chemical engineering teaching and applied research amongst the Universities of Technologies. The Department continues to be on the forefront of curriculum development and is currently driving the process of re-aligning the chemical engineering National Diploma and Bachelor of Technology curricula to the newly registered SAQA qualifications.
In pursuit of educational excellence, the department commits itself to :
Developing and maintaining a relevant programme, with a good balance between theory and practice to fulfill the needs of the Chemical and Allied Industry, and society at large.
Providing the best affordable teaching and training to facilitate quality of our students' expertise.
Establishing and maintaining partnerships with industry.
Maintaining a robust and relevant research programme.
Programmes offered by the Chemical Engineering Department
Chemical Engineering
Head of Department:
Yusuf Makarfi Isa (Ph.D)
Tel: 031 373 2502
Fax: 031 373 2285
E-mail: YusufI@dut.ac.za
Location: Steve Biko Campus, Block S4 Level 1
Secretary: Ms K Ntuli
Tel: 031 373 2218 / 2384
Fax: 031 373 2285
E-mail: khanyisilen@dut.ac.za
Location: Steve Biko Campus, Block S4 Level 1
NOTE: Phase out of information for the BTech in Chemical Engineering
As gazetted in the Government Gazette, Vol. 613, No. 40123, 06 July 2016, the last date for first time entering students enrolling in academic programmes that are not aligned with the Higher Education Qualifications Sub-Framework is the 31st December. This means that you will not be able to enroll for a Bachelor (BTech) Degree at DUT, or at any other institution in South Africa after this date.